Why is BJP focused on Rama when his demand is so low as a deity? https://t.co/EYucsytCVX #Thread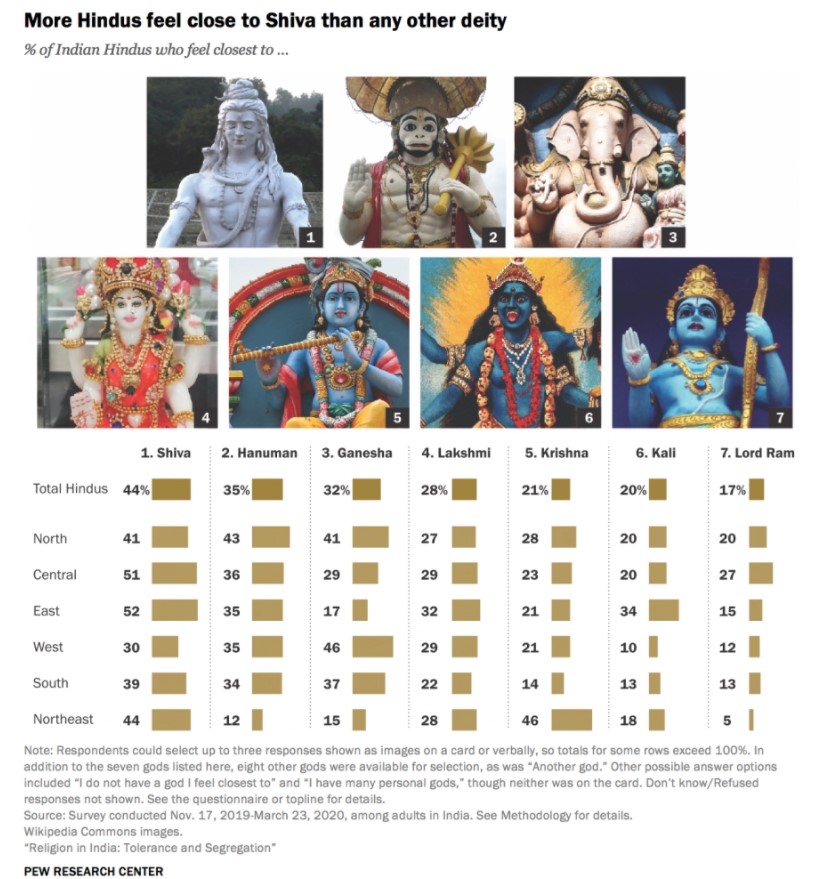 ---
Surprised that Buddhists believe in karma and fate! Ambedkar rejected those ideas long ago. Didn't he?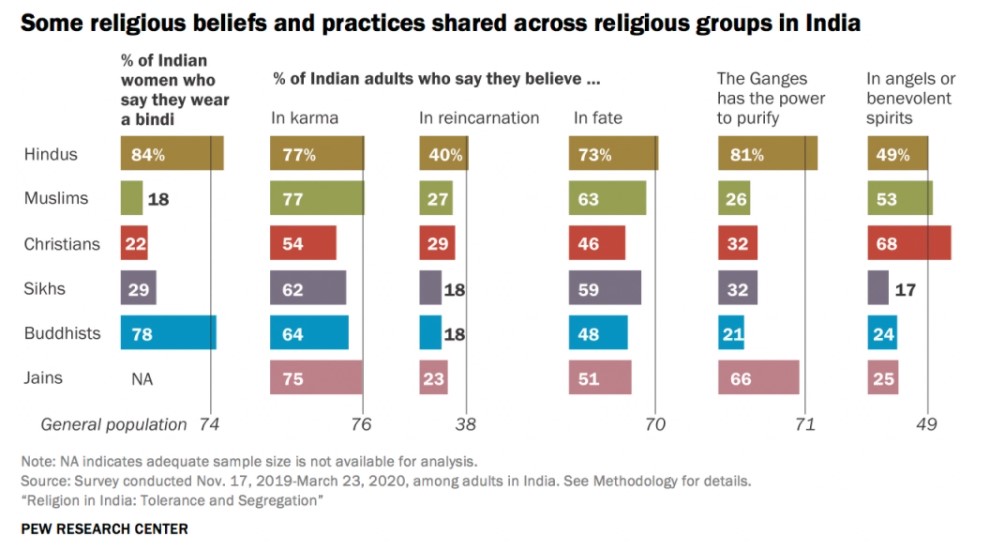 ---
Those who have lost their families and everything know the pain of partition or do they?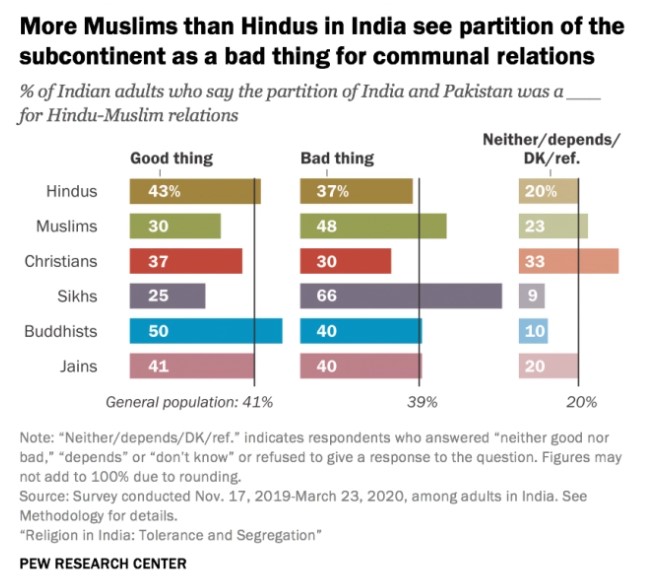 ---
Well, who is surprised here?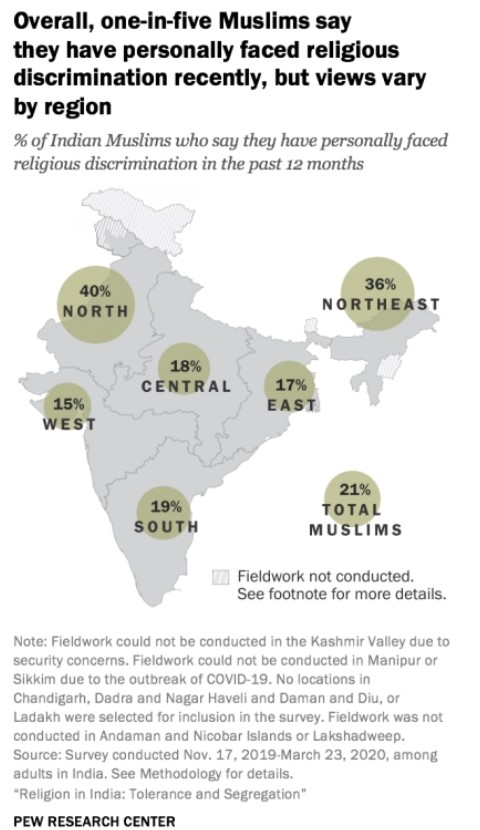 ---
Well, well, well. Control over women bodies has always been a way to keep the caste system intact.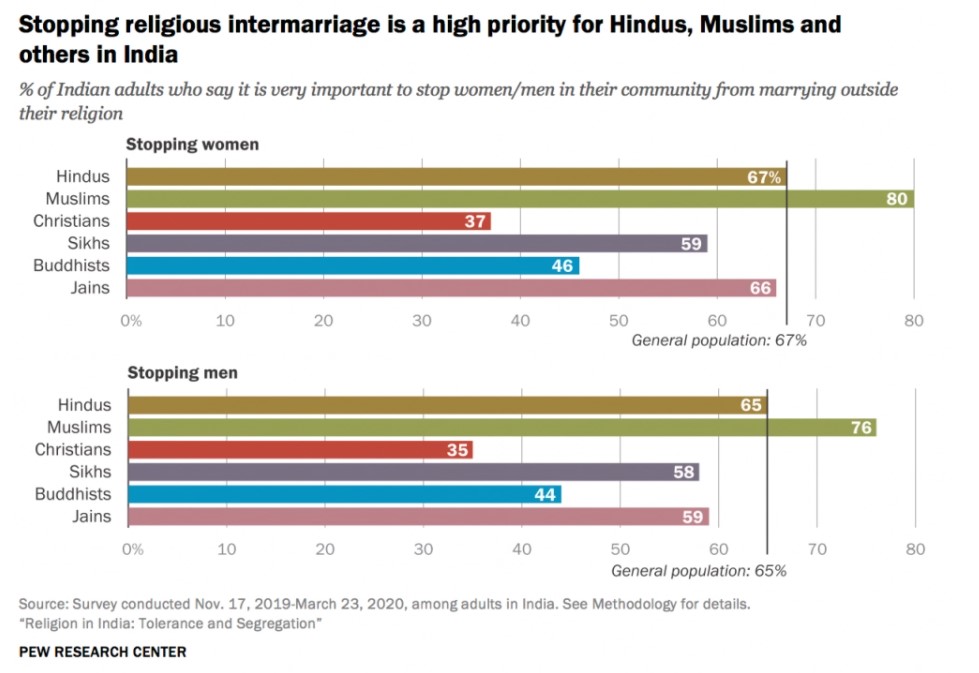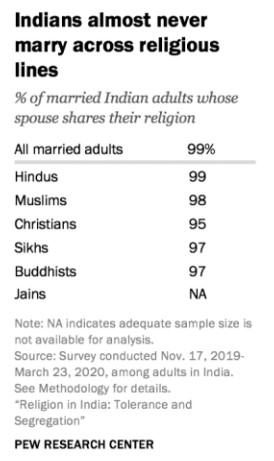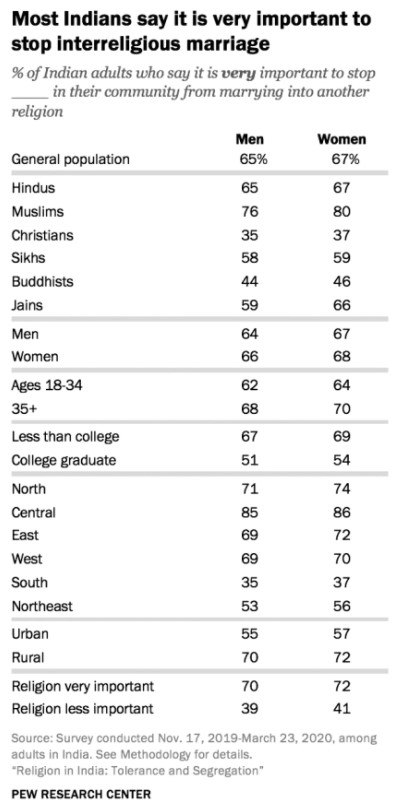 ---
It's time to increase reservation benefits for scheduled castes to 25%.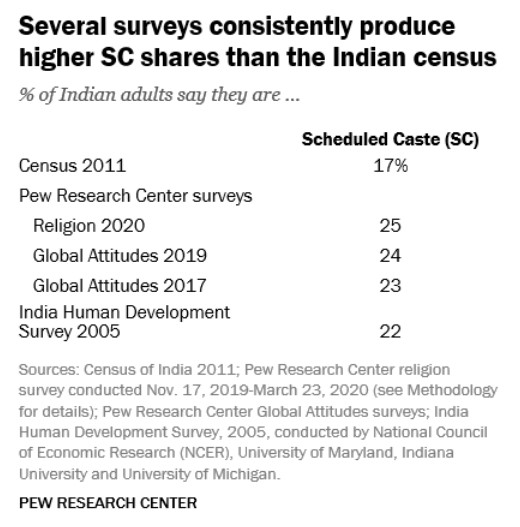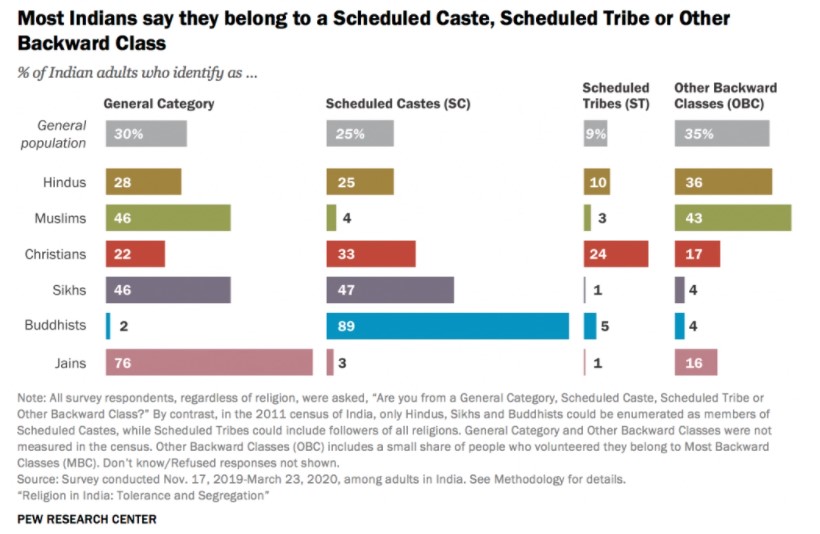 ---
About 20 per cent of people, that is like 300m people, agree that caste discrimination is widespread in India.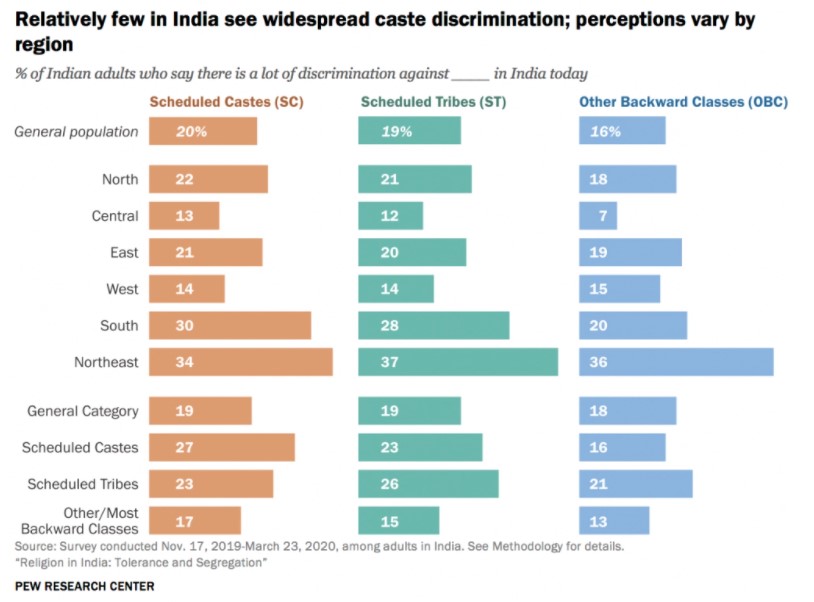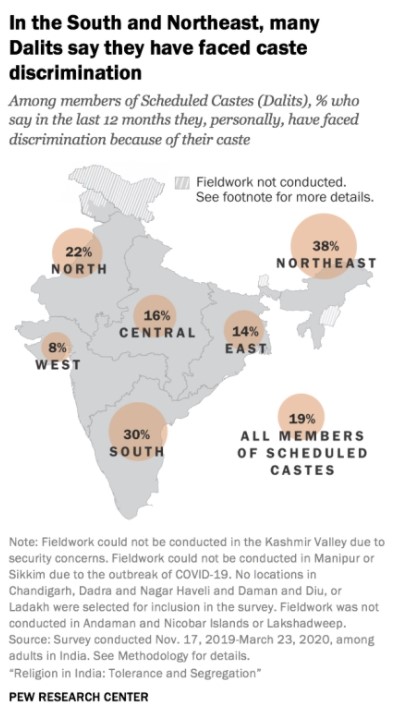 ---
Propaganda of the Hindutva brigade busted!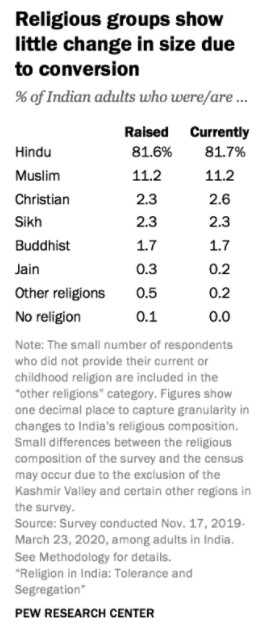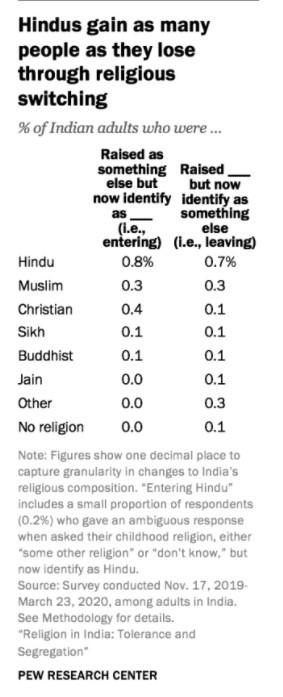 ---
So, Buddhists are more tolerant toward other religions, and Jains suck!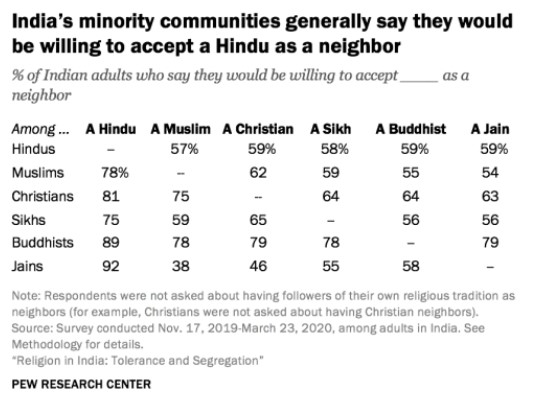 ---
Better call it caste-based friendships.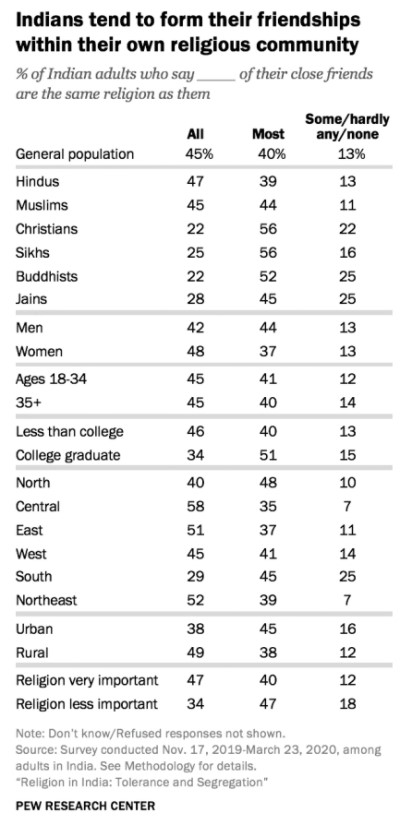 ---