Tennesse Christian Camp
A thread ⬇️
http://shad8black1992.blog/2022/07/08/tennesse-christian-camp/
---
Tennessee Christian Camp
---
Written By
---
Shad 8 Black
---
VAN TRIP IN JULY 2008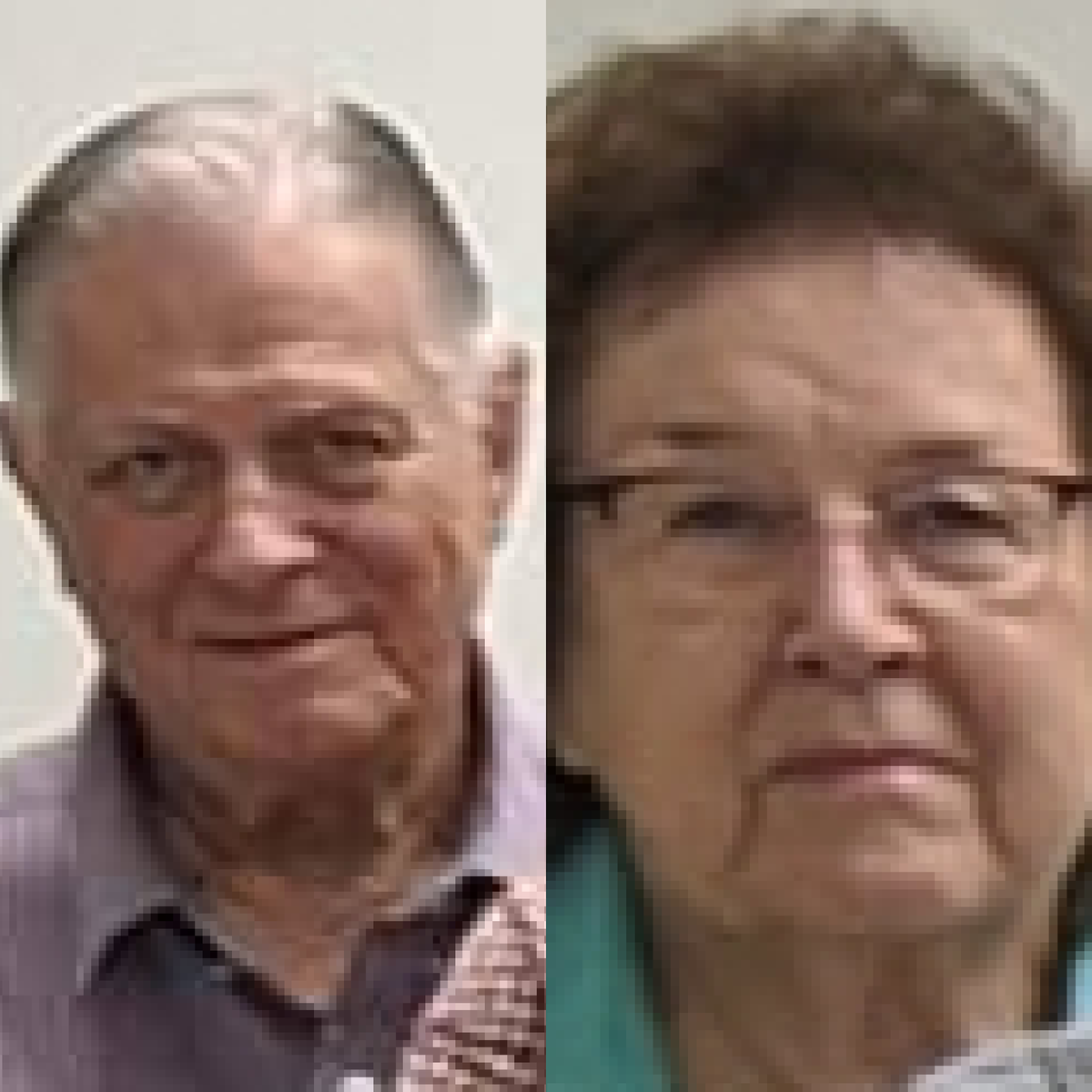 ---
I was a 15-year-old evangelist who naively traveled in a large white van with Pastor Paul Strosnider's parents, Mike and Barb. I was also a member of the Ephraim Baptist Church for the Deaf. We had three grandchildren on our way to Tennessee.
---
My mother, Kimrala Owens, felt safe enough to confide in them because, despite their whiteness, they are "holier than you" non-racists. They were so generously nice to provide me with food, snacks, and other things that I became a spoiled Christian brat.
---
They really struck me as being too endearing because of their faith in the Master Jesus Christ to help needy Americans while acting with love and humility.
---